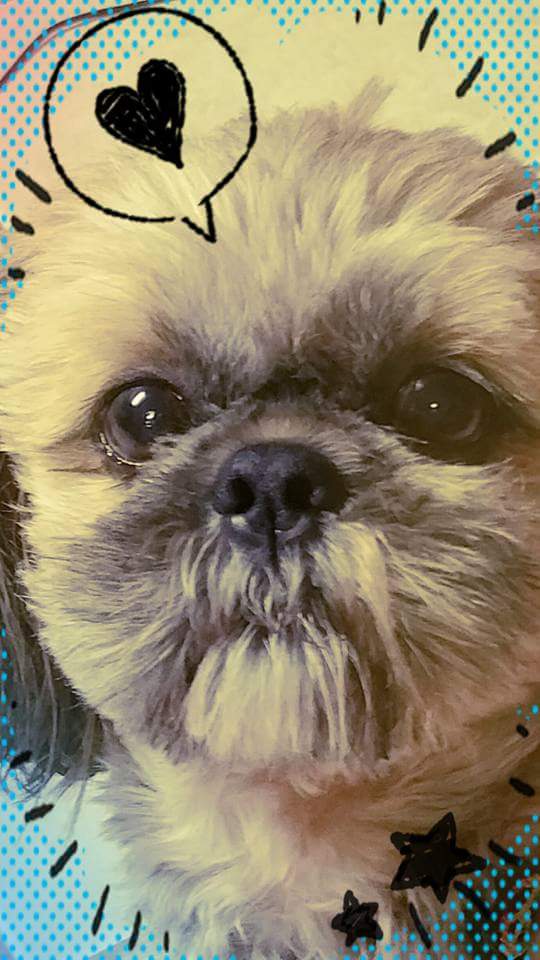 Ruu Ruu was my baby.
My little bubby.
My puppy wuppy pie.
I'll miss him till the day I die.
I'll love him even more.
The world doesn't stop even though my baby is gone. And that's okay. I still have to go on. I still have to take care of myself.
Ruu Ruu knows me and he knows how depressed I can get. He knows I always pull myself together. Even though this will be so much harder because he helped me do that.
It's so hard.
I miss him with every fiber of my being. Every atom in my body is screaming. It lost an integral part of itself and it's trying to go on. I'm trying to live.
I'll always miss Ruu Ruu.
I'll always love Ruu Ruu.
He's my bubby; my little baby and I can only hope I'll get to see him again one day.
http://www.faithfulcompanion.com.php56-14.ord1-1.websitetestlink.com/wp-content/uploads/formidable/8377_1054603904581274_1997898399534287837_n.jpg
960
540
http://www.faithfulcompanion.com.php56-14.ord1-1.websitetestlink.com/wp-content/uploads/2017/06/faithful-companion.png
2016-02-24 19:26:26
2016-02-24 19:26:26
Ruu Ruu