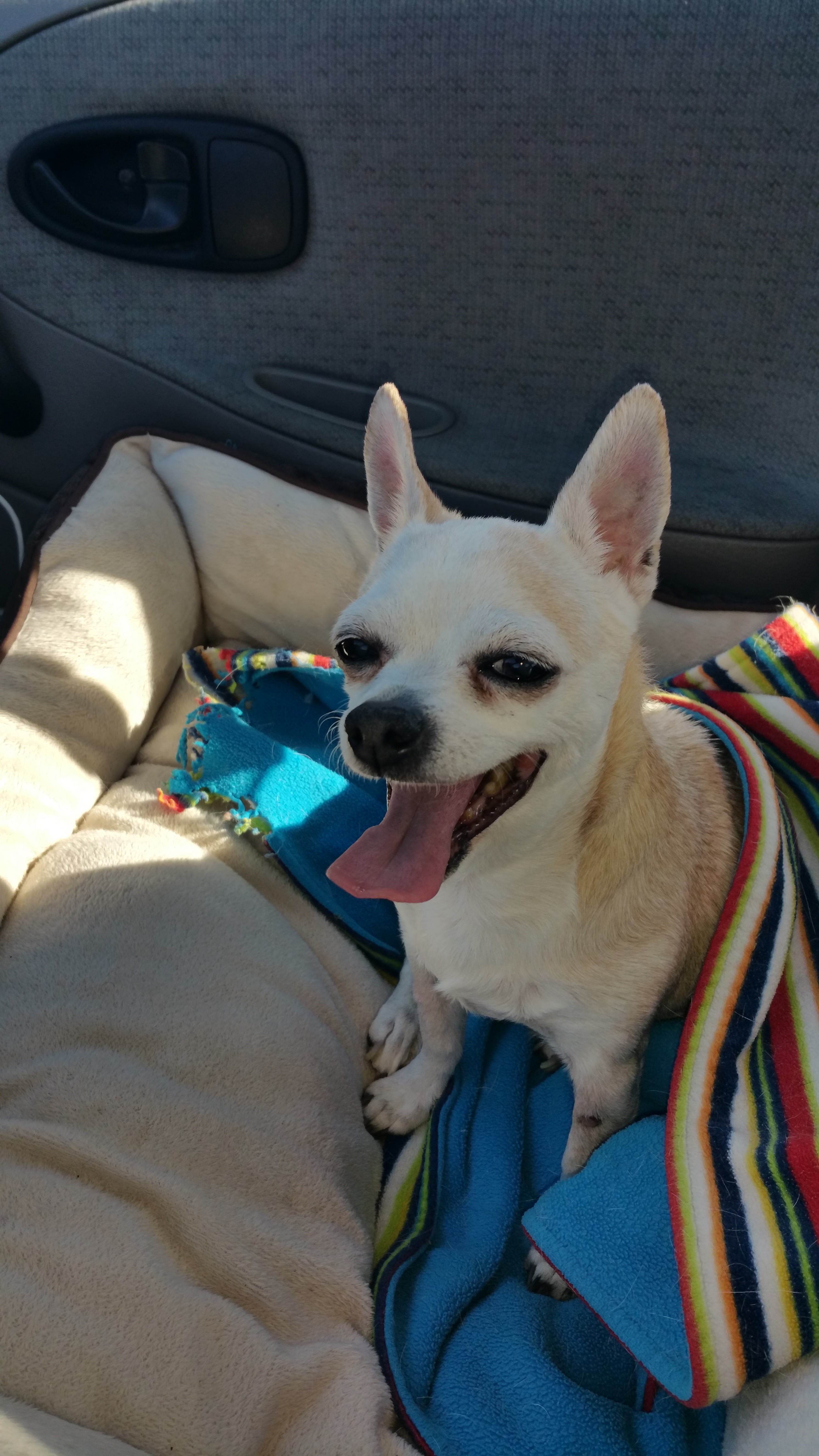 My LOVING GINGER
My Friend with the best of all benefits
"UNCONDITIONAL LOVE"
You ran to meet me at the door when i thought i was coming to a home that was empty. You licked my tears when i cried.
BOOGERS i whispered and your alarm went off, the best security money can't buy.
From high-rise to mid rise all the way to crossing the state line you were with me.
Your SPIRIT and COMPANIONSHIP will FOREVER be ENGRAVED IN MY HEART!!!!
THANK YOU FOR THE WONDERFUL 15 YEARS YOU GAVE ME. I WILL NEVER FORGET YOU AND CANT WAIT TO SEE YOU AGAIN.
LOVE YOUR DADDY
http://www.faithfulcompanion.com.php56-14.ord1-1.websitetestlink.com/wp-content/uploads/formidable/20150119_110647-e1423151282315.jpg
5312
2988
fcmadmin
http://www.faithfulcompanion.com.php56-14.ord1-1.websitetestlink.com/wp-content/uploads/2017/06/faithful-companion.png
fcmadmin
2015-01-31 16:07:38
2015-02-05 10:48:24
Ginger