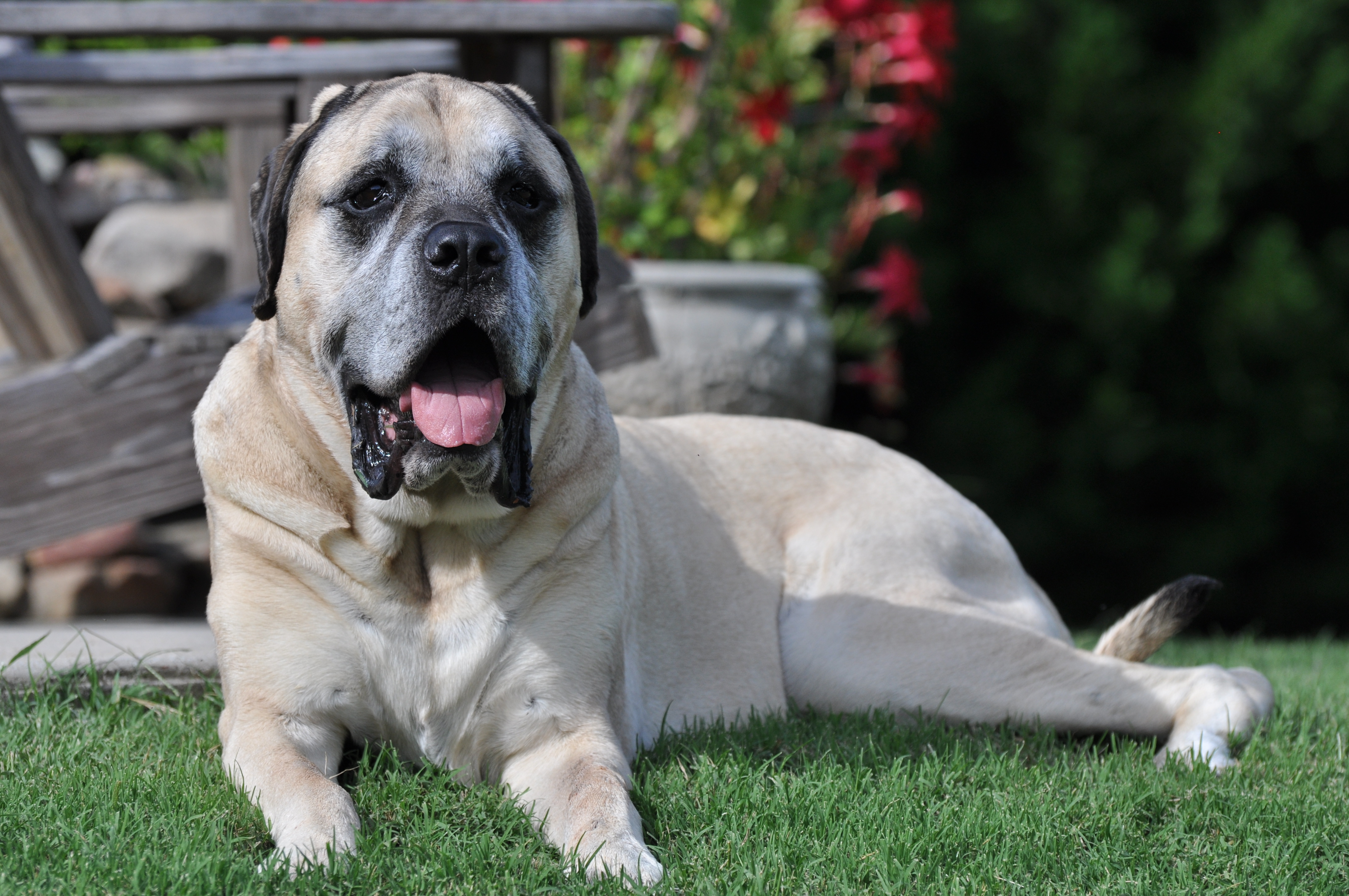 May 16th we said Good Bye to Bueller.
We have been saying this with gentle hugs and kisses atop a furry brow since March 21st-the Day of THE Diagnosis. Before that Day we said goodbye, but, it was more of a "See you later. Don't sneak up onto the bed."
Recent nights. Every morning when leaving for work. "I love you Boy" but it was more of a "Please be here when we return."
As the weeks passed less and less of him remained when we arrived home. What was here happily greeted the days with us. Morning coffee on the back porch. " 'Bout time you got home" in the evenings.
Meds increased. Greetings decreased. Something insidious stole his tail wags.
Then, our sweet Bueller became disengaged. We could see all his energy going to just "hanging on." We knew it was Time.
On a Thursday afternoon, under the shade of trees with new spring leaves, kissed by a honeysuckle breeze, loving hands and caring hearts helped Bueller to cast off his afflictions. His beautiful spirit soars, conveying his energy to rejoin those that have gone before and those who have yet to come. We hope to see those kindly "old soul" eyes again some day, but, for now, we said Good Bye.
Thank you, so much, Faithful Companion, for your patience, kindness and caring from our very first phone call until our sweet Boy's cremains were returned to us.
My husband and I were very impressed with your facility. It was welcoming, clean and well organized.
That Thursday was an extremely difficult day for us. You made it a little easier knowing Bueller was treated with the same care, dignity and respect after death that we strove to give him in life.
http://www.faithfulcompanion.com.php56-14.ord1-1.websitetestlink.com/wp-content/uploads/formidable/Bueller.jpg
2848
4288
http://www.faithfulcompanion.com.php56-14.ord1-1.websitetestlink.com/wp-content/uploads/2017/06/faithful-companion.png
2013-06-06 12:36:33
2013-06-06 12:36:33
Bueller